Are RFID tags the duct tape of the digital age? It seems like it. Radio frequency identification (RFID) tags are popping up everywhere these days. And as is the case with the versatile adhesive, clever problem-solvers are using RFID in ways its original innovators couldn't have possibly predicted.
RFID is an ideal building block technology. Simple, scalable, and inexpensive, RFID adopters are leveraging the technology to answer the questions of "what is it" and "where is it" in an ever-expanding set of instances.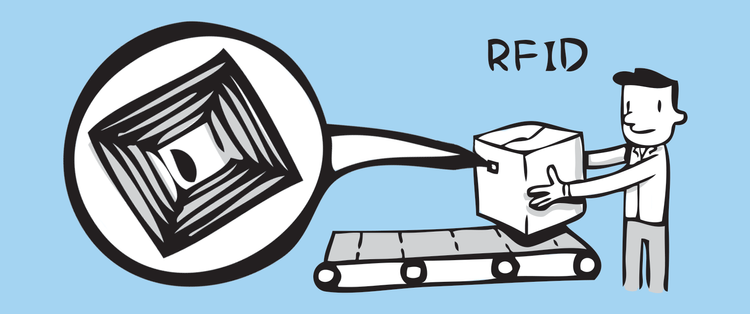 From the beginning, RFID technology displayed a certain knack for versatility. The earliest RFID tags tracked just about as varied a group of items as you could imagine: keys, cows, and nuclear waste. Since then, engineers have further refined the technology–providing an abundance of RFID tag-size, data storage, and power options.
Does RFID technology have a place in your business? Regardless of what your business does, it's a question that might be harder to answer "no" to than you might expect–especially after you've checked out the innovative ways it's being employed currently.
Here's 7 fascinating RFID uses for your inspiration and consideration:
1. Fashion: Smart Fitting Rooms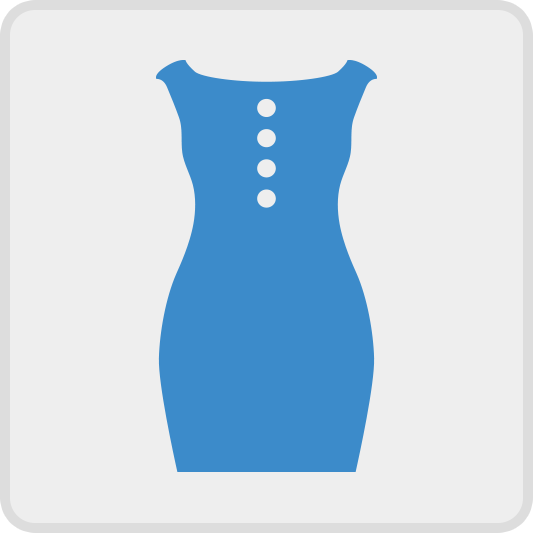 Have you already had the smart fitting room experience? If not, you probably will soon. RFIDArena.com recently reported on retailers outfitting dressing rooms with interactive, RFID powered kiosks. By scanning dressing room items, shoppers can access product data, find similar alternatives, and provide feedback. Retailers in return increase the chances their customers find what they are looking for, collect product insights from consumers, and get access to a reliable anti-theft technology in the process.
2. Amusement Parks: No-Swipe Ticket Passes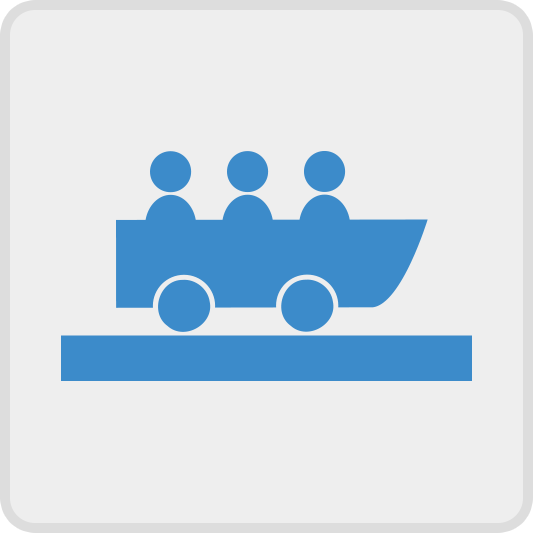 RFID isn't just a tool for tracking product. It also provides a nifty access control solution. A local blog covering Orlando area attractions recently discussed how Disney integrated RFID technology into their tickets. The credit-card style tickets eliminate the need for scanning and swiping in ride lines, reducing wait times and lowering staffing costs. Additionally, the RFID-enabled tickets provide park operators a rich source of information for tracking the movement of thrill-seekers throughout the grounds.
3. Casinos: Robbery-Proof Chips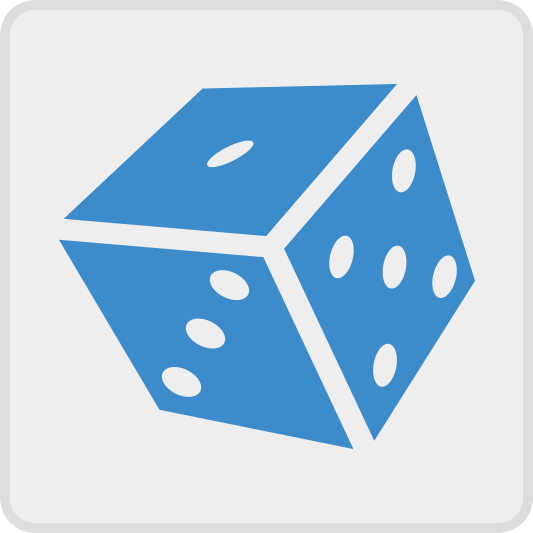 A $1.5M robbery foiled by RFID embedded poker chips again proved the old adage that the house always wins. Loss prevention is a common use case for RFID technology, but not the only one in play at casinos. Discussing casino usage of RFID over at SingularityHub.com, Aaron Saenz commented: "They can log how much you spend, where you spend it, and use that information to keep you in the game longer with well timed drinks and services catered to your activity. If you're using high-rolling chips you can almost guarantee that a casino knows what you're up to."
4. Sports: Loss-Resistant Golf Balls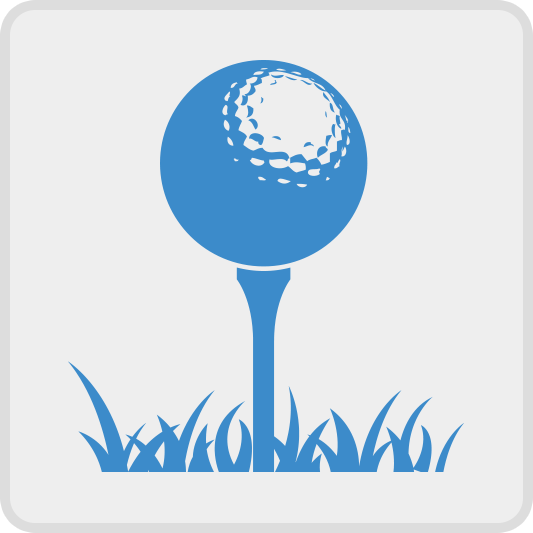 Sick of losing golf balls in the long stuff? Ready to hack away and not worry about straining to scan for the ball? A number of specialized sporting goods providers, including Prazza and RadarGolf, are betting that enough people answer "yes" to those questions. Efficiently locating items is one of the core benefits offered by RFID. It was probably only inevitable it would hit the links. Alas, RFID golf balls are no longer just the idle dreams of electrical engineering students back at home to caddy for the summer!
5. Guns: Safety Products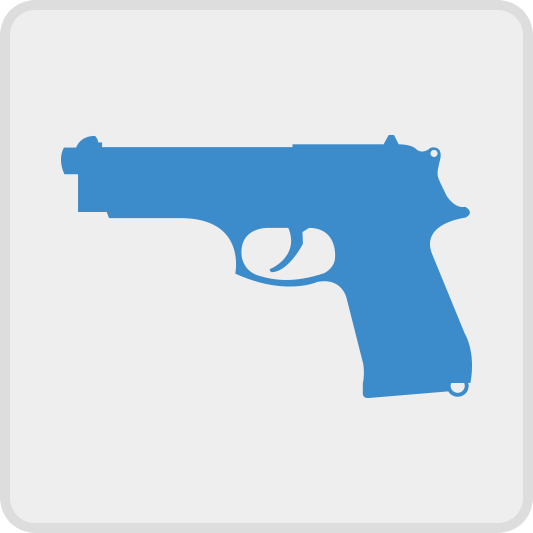 The gun control debate often seems irresolvably deadlocked between the dueling imperatives of protecting freedom and preserving security. The idea of RFID tags in weapons and ammunition has been cited as a potential compromise. While it's been proposed in the media on sites like Forbes.com, few politicians at present have picked up the potentially hot political potato. Nevertheless, manufacturers like Armatix have already begun producing RFID-enabled gun safety products.
6. Car Rental: No-Waiting Vehicle Returns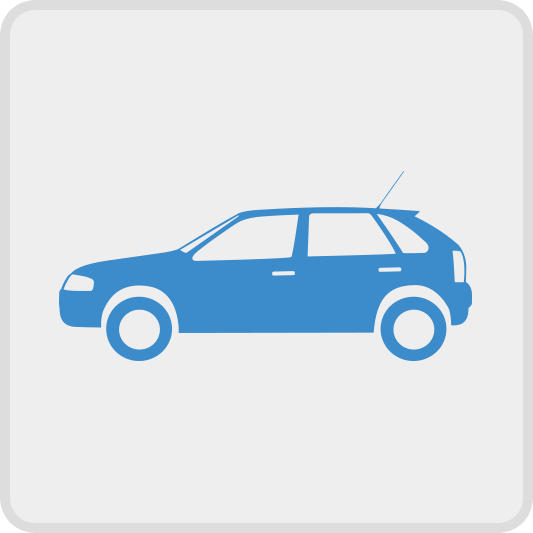 While the technologies sometimes compete, RFID complements GPS well in many fleet management applications. Inexpensive, passively powered RFID tags work nicely for localized, on-the-lot tracking, while more expensive, actively powered GPS systems provide a long distance vehicle monitoring solution. Avis Rent a Car's adoption of RFID in a similar scenario is interesting. With RFID in place to recognize vehicle returns, Avis scored a major customer service win by allowing customers to park in any open spot and go.
7. Health Care: A Hygiene Solution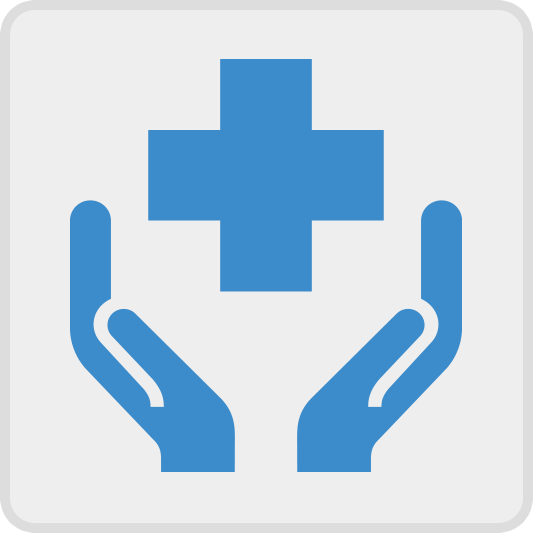 The health care field is rich with RFID opportunities: medication management, optimizing traffic flow in hospitals, and monitoring sophisticated equipment, to name a few. A startup called IntelligentM is looking to make its RFID-enabled dent by tackling the simple, but serious problem of getting health care workers to wash their hands. The technology is elegantly simple: Workers wear a wristband and RFID readers are positioned by the faucets. It's reliable, unobtrusive, and less expensive than paying a squad of moms to follow nurses and doctors around! What's not to love?