Dundas BI is a dashboard, reporting, and analytics platform providing flexible business intelligence. Dundas BI lets all of your users collect data insights to better look into stats and data collected by your company.
Dundas BI is used by both organizations and software vendors. Organizations can unlock data insights they need to make important business decisions. Software Vendors can use Dundas BI to give real-time data access directly in their program.
Video Overiew
Dundas BI Features
The features of Dundas BI include:
Dashboards and Reporting
Custom mouse interactions
Drill-down capabilities
Filters
Customizable buttons
Customizable responses from user interactions
Change properties or attributes
Template creation
Communication and Collaboration Tools
Slideshows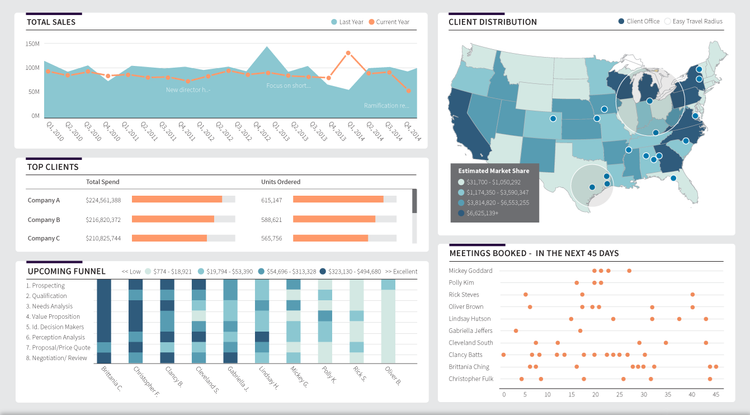 Self-Service Analytics and Visual Data Discovery
Interactivity such as recommendations, data interactions, animated transitions, re-visualizing, and data brushing
Interactive scorecards
Tables
Charts
Gauges
Maps
Treemaps
Data Labels
and more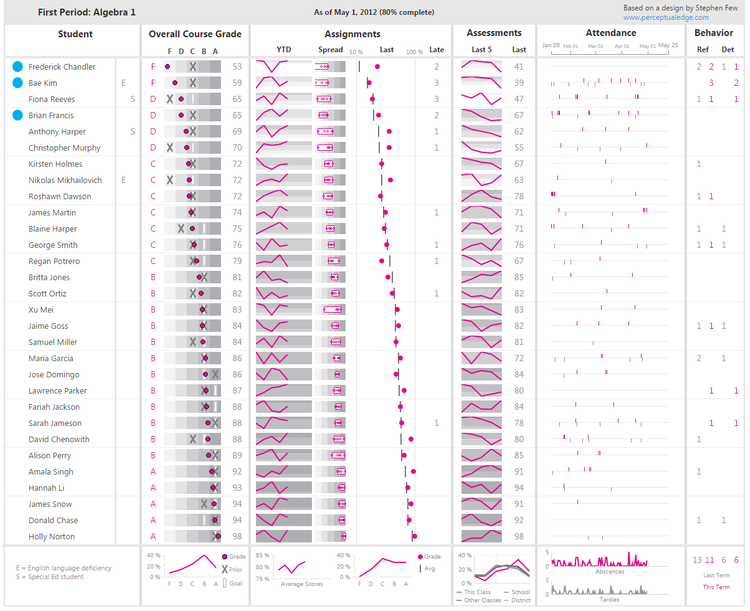 Embedded Analytics and White Label BI
Predictive analytics
Establish hierarchies
Time Dimensions
Metric Sets
Data Tools
Formula Visualizations
Dundas Target Market
For mid-to-large enterprises: Hundreds of users of varying skillsets and countless disparate data sources? Leverage our enterprise reporting and analytics platform, and empower all your users with powerful, easy-to-use analytics to make fact-based decisions from real-time insights.
For software vendors: Embed world-class analytics into your product and bring your reporting and analytics vision to life. Designed to scale, our product architecture, open APIs and flexible licensing structure ensure you maximize profits and bring your application to market faster.
Dundas BI Pricing
Custom pricing dependent on your business
Concurrent licenses permit to scale
Multi-tenant and unlimited user models available
Test environment licenses incur no additional cost
No tie to hardware specs
On-premises or public cloud options available