When it comes to cloud planning and analytics, don't compromise. IBM Planning Analytics goes beyond simply automating your planning, budgeting and forecasting processes. It provides self-service analytics to all of your business users through an innovative planning workspace that empowers business users to seek better business results. It delivers insights automatically from your data and helps you pull ahead of competitors and stay agile for the changes ahead.
IBM Planning Analytics Features
IBM Planning Analytics provides the following features:
Planning, Budgeting, and Forecasting
Reporting
Scorecards & Dashboards
Personal and Multidimensional Scenario Modeling
Real-time Data Access (Including Internal & External Data from ERP and CRM Systems)
Automated Visualizations
Excel Integration
Integration with SAP Business Warehouse (BW), Oracle Hyperion, and TM1.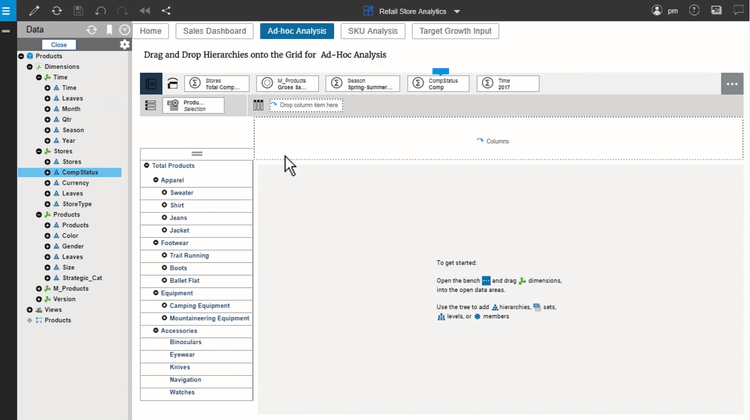 IBM Planning Analytics Benefits
Flexible and scalable: IBM Planning Analytics can be leveraged by an individual, team, department or across the enterprise. Size or budget shouldn't force you to settle for anything less.

The IBM cloud advantage: With IBM, you get a complete cloud solution with a streamlined and integrated user experience. IBM provides the entire solution experience for you from IBM cloud data centers, to cloud operations to the solution itself.

Security: IBM follows the most demanding security protocols and standards in the industry to protect your data. Integrated. Streamlined. Secure. IBM respects your data and earns your trust.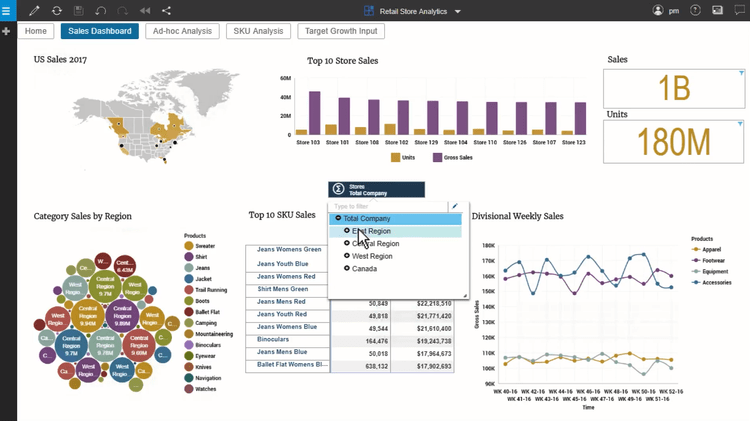 Cost
IBM Planning Analytics Express starts at $867.20/month/instance. This solution comes with 1 server and 5 users (3 Modelers & 2 Users) with the ability to add up to 50 users, and an additional reporting option is available for up to 100 users. Modeling tools will be installed locally.

IBM Planning Analytics Digital Pack starts at $1,250.00/month/instance. This solution includes 1 cloud instance and 5 users (3 Modelers & 2 Digital Users), and can be expanded to add up to 50 users. Modeling tools are available via remote desktop.
Both solutions include a Planning Analytics Workspace, Planning Analytics for Microsoft Excel, and Secure Gateway to access on-premise data.