What is a B2B Ecommerce Platform?
A business-to-business (B2B) ecommerce platform is an online shopping location for direct sales transactions to manufacturers, vendors, and wholesalers. General ecommerce software is a way to create a web store complete with a shopping cart, shipping options, and payment processing. Unlike business-to-consumer (B2C) e-stores, B2B online shopping experiences need to address a different purchasing process, such as keeping prices hidden, limiting site access to members, and offering special bulk deals, while still offering the convenience of B2C shopping.
B2B ecommerce software helps companies create and manage their online shops, measure instock inventory, and build customer relationships. Specialized tools help you manage inventory, handle multiple decision makers, and provide everything else you need to fulfill orders. And a custom platform interface lets your customers shop just as they would on a consumer website.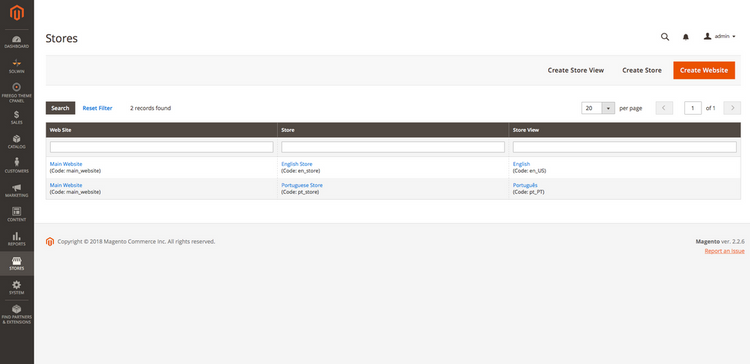 Features of B2B Ecommerce Platforms
Digital store builder: Generate an online storefront customized to your B2B market; allow for searches based on keywords or product categories
Mobile commerce: Allow transactions on mobile devices and apps to increase total sales
Shopping cart: Let customers add products to a cart to save, return, and complete their order at another time; prevent lost sales from abandoned carts
Secure payment process: Collect online customer payments via a safe and secure payment gateway during the checkout process
Sales order management: Once an order is placed, receive automated notifications in order to manage the sales and shipping process
Inventory management: Accurately update product listings based on special discounts, seasonal sales, color options, and more; know what products are in-stock at any given time by integrating with a stock control system or warehouse management system (WMS)
Digital marketing: Promote your products through email marketing, digital ads, and search engine optimization (SEO) tactics
Electronic Data Interchange (EDI): Streamline the exchange business documents by automating formatting to increase processing speed, reduce errors, and improve collaboration between trading partners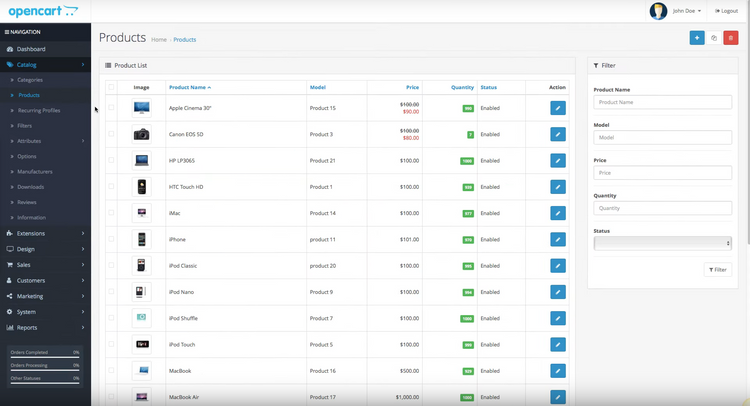 B2B Ecommerce Platform Benefits
Ecommerce systems designed for B2B transactions give your company a lot of great benefits, including:
Easier Multiple Decision Maker Communication
There are plenty of generic templates to build online e-stores. However, B2C ecommerce platforms are more focused on trying to get impulse buys from individual consumers. B2B companies don't have that freedom. Their purchases often go through a chain of people for approval, require lots of research, and need to fit budget requirements. B2B ecommerce platforms make it easier to deal with the issues brought on by multiple decision makers.
EDI tools streamline the communication process as well. By standardizing document fields, it's easier for you to send quotes and receive invoices without having to manually re-enter information every single time.
Effective B2B Marketing
Internet marketing techniques vary depending on whether you're targeting an individual end-user or another business. B2C online stores often focus their marketing on spur-of-the-moment needs of consumers. B2B ecommerce platforms do not have this same luxury because your target market needs to factor in multiple decision makers and approved budget funding.
For example, vendors and wholesalers need to know all the benefits of your products before purchasing. With a B2B platform, you can provide additional product information that isn't necessary on B2C sites. The necessary data may include country of origin, manufacturing materials, and certifications. In fact, some B2B stores require membership in order to protect this proprietary information from competitors.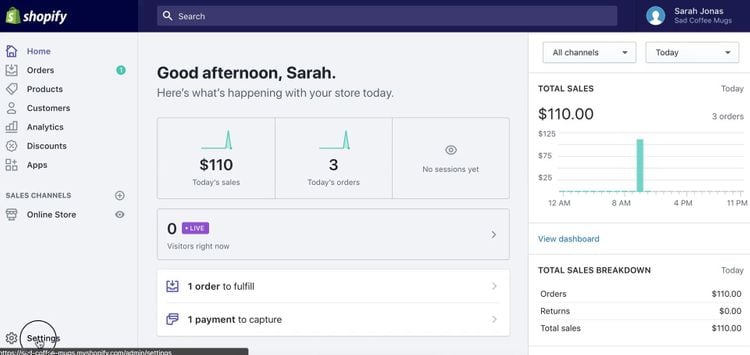 Special Pricing Deals and Streamlined Payments
When you primarily sell to other businesses, there are a lot of different rules than selling directly to consumers. Due to MAP pricing guidelines, you may be required to hide your prices based on your product line and industry. Or you might want to leave an opening for price negotiations. Ecommerce platforms give you ways to remove pricing from your site in order to stay compliant. You can make it a requirement for customers to call for pricing or reveal the costs once an item is placed in a cart.
Additionally, using a B2B ecommerce platform lets you offer your customers better rates on bulk and wholesale orders. You can set special pricing structures to encourage larger sales. And you can edit prices based on customer negotiations without changing the cost for everyone else.
Automated Order Processing and Shipping
Processing new orders used to take a lot of time. You have to record the order, verify payment, update stock levels, and start the shipping process. Ecommerce software automates the process to save you the hassle of these manual tasks.
Additionally, online sales leave an automatic record in your financial system. You no longer have to re-enter orders from web sales! And when your ecommerce platform has an integrated accounting system, you can manage payment records and update invoices. This streamlined platform lets you create more business instead of manually processing orders.
Uninterrupted Digital Sales
Another main benefit of setting up an ecommerce platform for your products is having 24/7 sales capabilities. Your business is no longer confined to making sales to those in the same 9-5 timezone as you. And during situations like the COVID-19 pandemic, you can continue to serve your customers by making your catalog available online.
Many businesses prefer working with vendors who allow them some level of self-service flexibility. B2B ecommerce platforms allow for direct self-service sales anytime, anywhere. Even when your sales team has gone home for the day, your business can still process new orders and bring in additional revenue.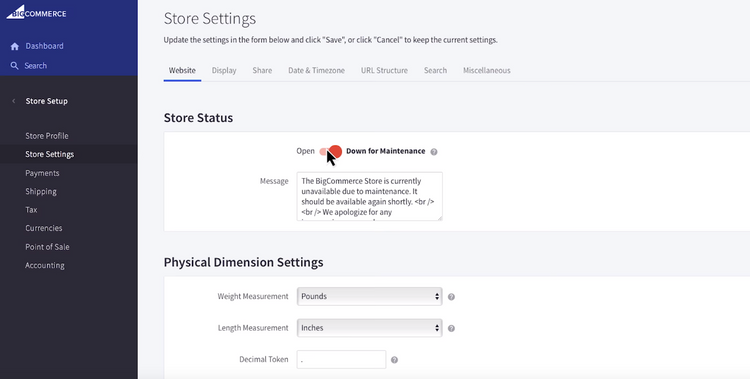 Online Marketplace Integration
In addition to hosting your own ecommerce platform, another way to improve your business is to integrate with a larger online marketplace. Social media and Comparison Shopping Engines (CSE) all provide additional places for you to sell your products.
Popular marketplaces include:
| Marketplaces | Social Media Platforms | Comparison Shopping Engines (CSE) |
| --- | --- | --- |
| Amazon | Twitter | Google Shopping |
| eBay | Instagram | Amazon Product Ads |
| Walmart | Pinterest | Bing Products |
| Shopify | Facebook | Shopzilla |
| Etsy | LinkedIn | PriceGrabber |
| Jet | YouTube | |
| Rakuten | | |
Multi-channel ecommerce software helps you manage products on multiple platforms so you can keep track of inventory across every channel so you don't accidentally sell-out. Combined with B2B ecommerce systems, you can use multi-channel tools to expand your online market.