Telehealth is any type of healthcare service provided by telecommunications technologies. Sometimes known as E-health, telehealth allows for faster and safer communication between collaborators within the healthcare field over the phone or through online interactions.
How Do Telehealth Services Work?
Telehealth services are primarily provided one of three primary ways: over the phone, through interactive chat features, or with video-calls on the internet. Recently, most telecommunication technologies systems promote video conferencing to provide users with face-to-face communication options.
Some medical facilities may use a single app to provide one or more of these telecommuting features. By using an app, live video conferencing is available by smartphone, tablet, or personal computer. And new telehealth technologies are emerging every day, allowing for remote patient monitoring and testing all over the world. Remote clinical services made possible by telemedicine software lets doctors in New York review the vital signs of patients in California.
Is Telehealth Different from Telemedicine?
Telehealth has a lot of overlap with telemedicine, to the point many use the two terms interchangeably. In fact, even the American Telemedicine Association does not differentiate between the two. However, there are a few distinctions for those who want to consider the two systems separately, such as the World Health Organization (WHO).
First and foremost, the biggest difference between telehealth and telemedicine is the scope of services available. Telemedicine generally refers to clinical services provided to patients. This may include:
Consultations
Follow-up appointments
Remote checkups, monitoring, and testing
Prescription updates
Just about every medical field, including emergency care, can be provided through telemedicine. Main categories cover:
Telepathology
Telenursing
Teleneurology
Telesurgery
Telepsychiatry
Teledentistry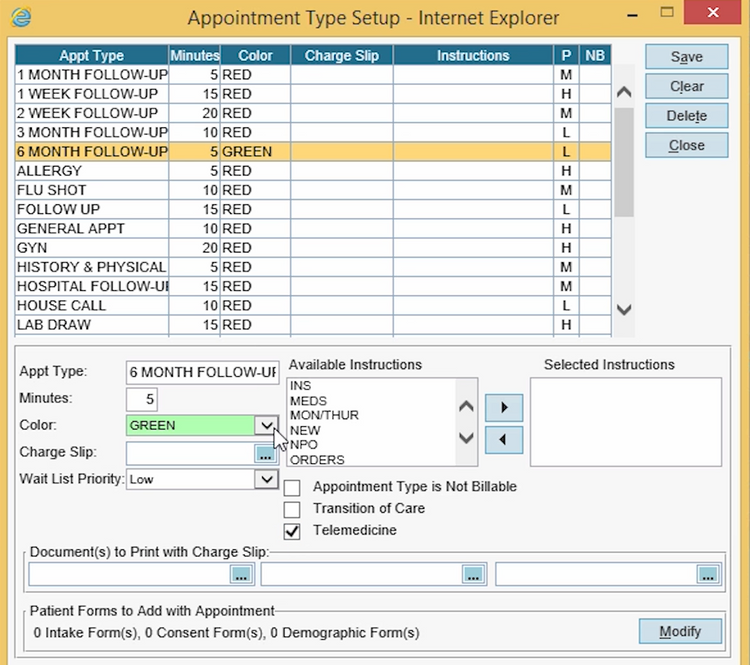 In contrast, telehealth covers both telemedicine and he non-clinical services like:
Public health announcements
Administrative services
Pharmacy confirmations
Continuing education courses
Provider training services
Insurance and billing information
In short, telehealth services can be seen as internal to a healthcare provider while telemedicine is meant for patient communication. Telematics refers to any health facility which uses both types of remote services to serve their patients and partners.
When Should Telehealth Be Used?
Telehealth systems should be used whenever it's easier to accommodate online interactions than in-person ones. This can be used to provide emergency consultations with experts, to securely share sensitive medical information, or simply cut down on commutes for staff and patients alike. It's also useful when in-person visits are simply not safe.
The COVID-19 pandemic has caused many healthcare facilities to transition to remote services across every department. Just as telemedicine software helps doctors reach their patients in a safe manner, telehealth software allows healthcare professionals to communicate health information without in-person meetings.
Remote patient monitoring is another big advantage offered by telehealth and telemedicine. Doctors can now get better health information about their patients by observing their data in real-time. For example, sleep studies performed at home instead of at a clinic allow medical staff to review all the possible variables affecting the sleep patterns of the patient. This makes it easier to reach a correct diagnosis.
Or perhaps a patient with a chronic disease has to come into the office on a weekly basis for treatment updates. They live in a rural area and have difficulty transporting themself each week. With telehealth technologies they can use an app to inform their care team about changes in their symptoms in real-time. In turn, the team can determine if any changes are necessary for their long-term medical care and communicate those adjustments back through the app instead of requiring weekly appointments.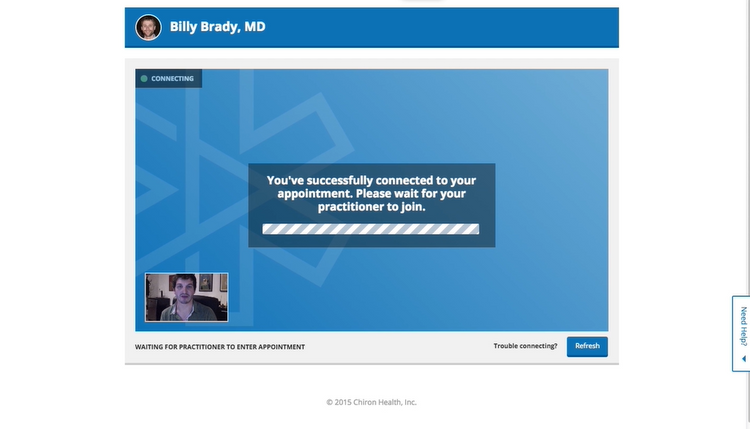 Who Should Use Telehealth Systems?
Anyone who is physically unable to attend health-related appointments in person can benefit from telehealth systems. This can range from keeping sick patients at home for monitoring or letting workers in different departments work remotely. With internet-enabled computers and mobile devices, anyone can telecommunicate.
Need to transfer data for a consultation? Store-and-forward systems allow health professionals to share sensitive medical data like X-rays and MRI scans. A doctor can instantaneously send records to an expert on the other side of the world instead of making the patient travel themselves for a consultation. Electronic health records (EHR) software is one tool used in telemedicine to safely share this information.
Continuing medical education is another important area of telehealth. Doctors, nurses, and other medical staff members can take classes from accredited healthcare facilities anywhere in the world without having to take a leave of absence to travel for in-person classes. The result is your team receiving the best professional health-related education possible without leaving your clinic short-staffed.
What are the Financial Benefits of Telehealth Services?
Telehealth and telemedicine services vastly cut down on operating costs for healthcare facilities. Everyone from doctors to administrative staff can work from home at their convenience with telecommunications technology. Setting up rotating personnel can lead to lower overhead costs for renting offices.
Virtual health appointments are also valuable for patients without medical insurance or limited plans through Medicare and Medicaid. A mobile health checkup takes a fraction of the time an in-person one does, lowering the cost for low-income patients who otherwise would be unable to afford regular preventative care. And long-distance clinical health care lets patients receive the care they need no matter where they live.