Both small businesses and international enterprises rely on contingent labor, otherwise known as external workers, to run smoothly. How these businesses find their freelance talent depends on whether or not they have a vendor management system.
What is a Vendor Management System?
Vendor management systems (VMS), also known as contingent workforce management software, are a staffing tool for sourcing external labor. It is a SaaS online solution for managing your temporary or permanent workforce in expanding companies. With a VMS, your business can bring in outside talent to fulfill specialized roles.
While VMS has some overlaps with procurement and human resource software, as both are designed for improving your labor management practices, vendor systems are primarily for the management of contingent or contract workers. HR software solutions do not cover all the intricacies necessary to correctly source and hire external labor.
Note: The term "vendor management" sometimes refers to supplier relationship management (SRM) solutions. If you are looking for a software to handle your vendor communications along a multi-echelon supply chain, please review our SRM software options.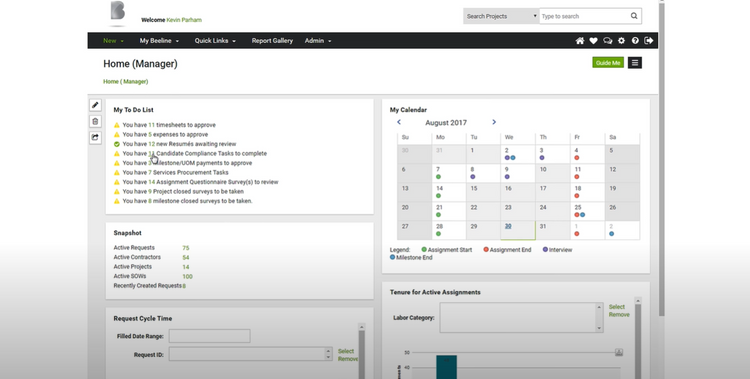 Features of VMS Software
Non-employee labor management: Streamline onboarding, training, and other labor issues for your contingent workforce
Candidate tracking: When interviewing multiple applicants, track all of their relevant information and keep records of contracts
Contract generation: Create standardized templates for your external labor job contracts
Talent analytics: Measure performance from all of your contingent employees
Job listing generation: Make accurate job listings for staffing agencies and vendors to reflect the positions you need filled
Timesheet management: Stay ahead of staff scheduling and attendance requirements for your external workforce and avoid conflicting schedules with your internal employees
Compliance management: Check you meet all the labor standards of different locales, depending on where your external labor is located
Third-party payroll integration: Ensure timely payment for all your contracted workforce
Staffing agency communication: Stay in contact with staffing agencies to source new labor whenever you need it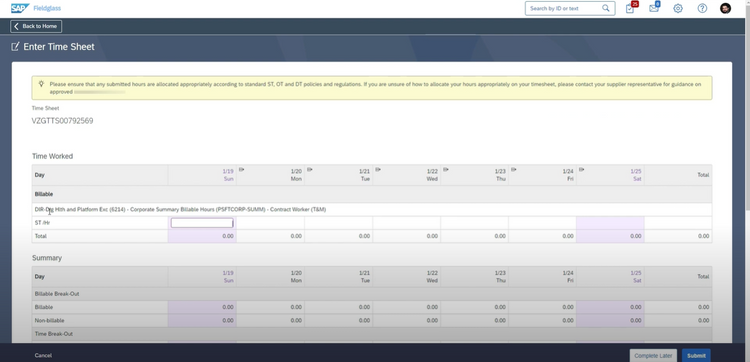 Vendor Management System Benefits
There are several benefits to introducing a VMS to your business:
Procure Qualified Labor
One of the biggest hurdles companies face when sourcing external labor is knowing who is a good candidate. With a VMS, you can create highly specific job orders to ensure vendors and staffing agencies only send you qualified candidates.
Candidate tracking tools let you review and compare all applicants online. It's easier than ever to figure out which applicant is best suited for your job order. You can improve your risk assessment for projects by hiring from a VMS-approved talent pool.
Fill Positions Faster
Your company cannot operate without your external labor force. Managing the hiring process yourself can make your workload overwhelming. VMS lets you fill positions faster by automating the process.
Seasonal positions in particular need to be filled in a timely manner. As a web-based application, VMW lets applicants and agencies apply online. Review and respond to applications with ease without having to sort through piles of physical resumes.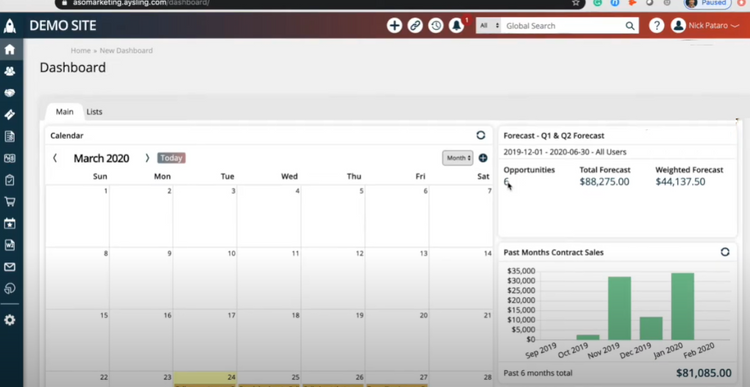 Meet National and International Labor Compliance
Another hassle of working with contingent employees? Your external workforce might be located in another state or country. You have to know and follow all local labor laws and regulations. VMS helps you stay compliant by providing a single location to store all necessary hiring and onboarding documentation.
Even if your workers are in the same office, VMS provides risk management by keeping your business processes compliant when you work with contracted labor.
Workforce Performance Metrics
Once you have your external labor, you need to know you're getting the best value from your workforce. VMS applications measure and analyze the real-time performance of your freelance and contract workers.
This aspect of VMS modules gives you greater security when hiring. You can rest easy when reviewing applicants by checking their past performance. You get due diligence without having to perform your own background checks on each candidate. And when temporary workers do well, you can keep their contact information to build up your talent pool.
Online Approval Processes
Web-based VMS applications let you access your external labor information anywhere. Need to finish up applicant approval when out of the office? No worries! Streamline your business processes by using mobile applications to check applications and provide approval remotely.
VMS contract management tools even let you send boiler-plate contracts to approved candidates. You can also review invoices from your contingent labor vendors.
Lower Labor Costs
The more external employees you have, the more hoops you have to jump through with contracts, scheduling, and payroll. By using a VMS to manage your contingent labor, you can keep payroll costs down. Your HR department can stay focused on your internal employees while the VMS handles your contingent talent.
Contingent Workers Covered by VMS
There are many different types of contingent workers your business may work with. VMS solutions help your business to manage contingent workers including:
Temporary contract workers (temps): Workers provided by staffing agencies for limited work contracts at other businesses. Temps are often used to cover for full- or -part-time employees who will be undergoing an extended absence for any reason, such as parental, bereavement, or sick leave.
Freelancers: An independent, self-employed worker who generally works in creative fields including music composition and performance, writing, translating, acting, computer programming, and graphic or web design.
Contractors or subcontractors: Trade employees, often in construction and maintenance, who may work independently or as part of an organization.
Consultants: A professional who is independent or part of an agency, temporarily works with a company in order to provide valuable insights to improve business performance.
Independent professionals: Any other self-employed worker who may have a specific skillset they hire out.
VMS helps you manage your external workforce for as long as you need them. For example, maybe you need a temp for six months to replace an office employee on maternity leave. You also need a certified consultant for a one-time safety seminar. Despite the different timescales of employment, a single VMS covers both long- and short-term contracts.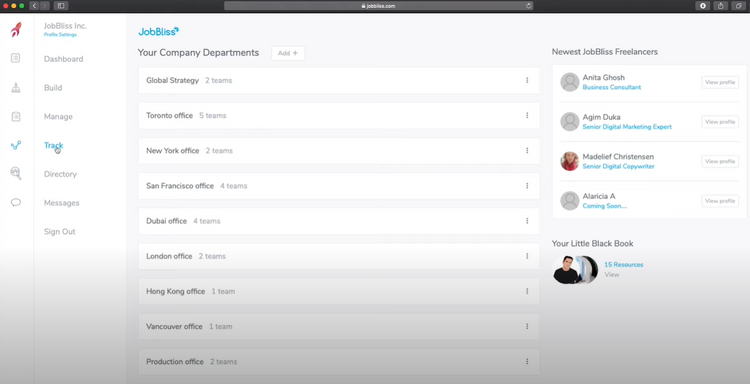 Healthcare Vendor Management Systems
The healthcare industry heavily relies on contingent workers to staff clinical and non-clinical positions. Since healthcare workers need to meet strict compliance standards, finding qualified candidates can be difficult. Healthcare VMS software is designed to record all external labor certifications from applicants so you can easily select the best candidates for your medical facility.