What is Compensation Management Software?
Compensation management software provides ways for companies to handle all their custom compensation plans for employees. This ranges from standardizing salaried payment plans to structuring commission policies. Sometimes part of human resource systems, compensation management software solutions can operate independently based on your business needs.
Along with human capital management (HCM) and performance management, employee compensation practices reveal a great deal about how well your organization is operating. Accurately predicting, calculating and tracking incentive-based compensation can be vital to your long-term success. Real-time management software can help improve sales productivity by both centralizing and automating your incentive compensation plan. Find the right compensation management solution for your business.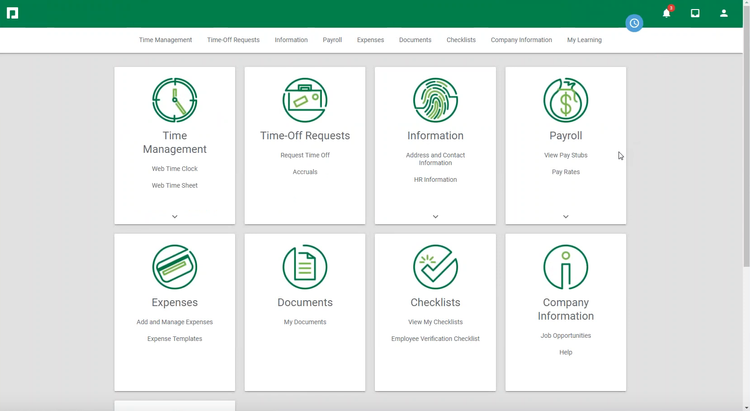 Key Features of Compensation Management
Compensation planning: Create a consistent plan for compensating employees based on custom factors, such as sales, overtime, or client retention rates
Compensation calculator: Automatically and accurately calculate bonuses and other benefits for high performing employees
Benefits management: Determine special compensation such as financial bonuses, time off, and insurance plans for healthcare, vision, or dental coverage.
Performance management: Track, and evaluate the performance of employees to ensure individuals and/or teams are on-track with organizational goals
Reporting and analytics: Retain information on past compensation decisions and analyze the impact on employees and performance
Best Compensation Management Software Benefits
Compensation management software functionality can help your business operations:
Improve Automation and Budgets
Setting an annual, quarterly, or monthly budget can be tricky in the best of circumstances. Trying to predict any special employee compensation can make budget planning even more difficult. Building a compensation strategy with management software can provide automated allocation of funds for bonuses and commission, making it easier to accurately forecast your budget and make adjustments in real-time.
The best solution for companies like yours is automation of compensation programs through software. Avoiding error prone and time intensive manual methods will not only yield better results, but cut overhead time. Time saved for your sales team means more time for revenue generating activities. The more complex your commission plan, the larger the time savings can be from compensation management software.
Ensure Performance Visibility
Compensation processes help greatly with general employee performance tracking as well. The compensation data you gather through these automated modules provide a rich resource of key performance indicators (KPIs). Access to accurate and easily visualized commission tracking data can help you make better decisions at both the individual and corporate level.
Depending on the compensation packages you design, HR management can calculate commission compensation based on various performance variables and pay equity requirements. It will also help manage regulatory reporting requirements related to compensation and bonuses.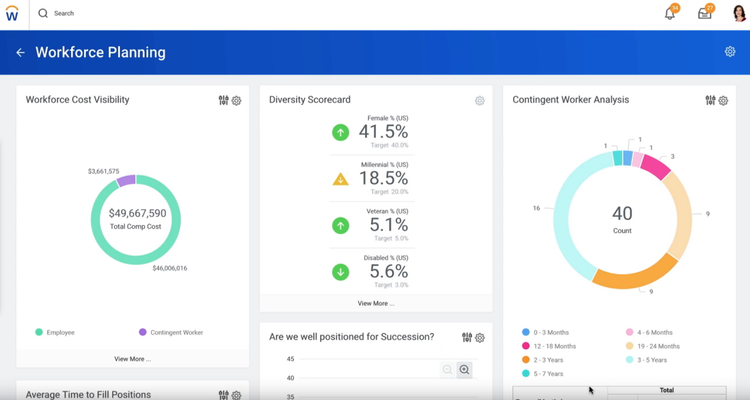 Incentive Programs
Great HR leaders recognize that compensation management systems are a sales executive's best strategic tool to motivate specific selling behaviors. With capable software you can configure incentives on the basis of value, number of units, products, channel, time period, location and campaign. Commissions can be split between multiple payees while allowing for manual overrides. Some solutions use menu-based calculations while others allow you to create custom calculations.
This can tie in with talent management to ensure you are attracting the best new workers, setting them up for success through onboarding, and retaining current employees. Self-service employee portals can even allow your staff to check their own compensation for accuracy.
Maintain Transparency
There's few places transparency is more important to employee satisfaction than when it comes to their pay. Many compensation issues arise when employees don't fully understand compensation rules. Are your commissions based on gross sale revenue, or gross sale revenue minus discounts, returns, taxes, etc? Compensation management software not only handles calculations, but can be used to publish clear reports for staff members by creating a central repository that clearly defines these rules.
Drawbacks of Manual Methods
Many companies rely on manual methods, using spreadsheets or Word documents, for commission tracking, which can quickly become a complex chore. If your HR department is utilizing multiple plans with a variety of commission rates, splits, bonuses, caps, overrides, and guaranteed payments, payroll can take days to complete. And these manual processes tend to be error prone as well, as it's incredibly easy for an HR rep to enter the wrong number or make a minor mistake. Fortunately, automation software can streamline these operations and reduce the possibility of human error.
Sales managers rarely have time on their side. For most sales executives, measurements of key performance indicators are only available after the close of the month or quarter. Waiting for sales compensation calculations means reacting to dated data. It also introduces delays in terms of making adjustments. Real-time compensation management software can show who is performing well and how they are being rewarded.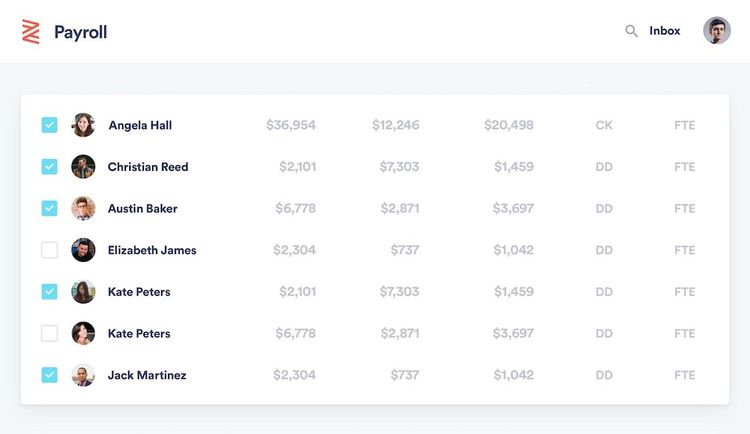 Compensation Management Software Pricing
Finding the right HR software to build your compensation management system can seem like a difficult task, especially if you have a tight budget. SaaS plans start as low as $8 per user per month. Some offer free training, customer support, and IT while others charge for these additional services. Add-ons and custom configurations can also increase the total costs.
Our free software search service will help save you time finding the right program for your organization. Find the right compensation management software for your business today with a free software recommendation.