"Do I need accounting software or an accountant?"
It's a question that many small business owners ask themselves at some point. And given that I've spent the last decade helping companies find accounting software, you might think I'd come down squarely on the software side. But you'd be wrong–at least partly. Let me explain.
The reality is that accounting software and accountants both provide unique value to the small business. Intelligently investing in each should provide a net return. Neither investment cancels out the other anymore than contributing to a 401k would negate the need for a savings account.
There is however a common misconception that accounting software can fully replace accountants. It's a misconception that's understandable since software has replaced much of what accountants used to do. Once upon a time, achieving reliability and efficiency when updating ledgers and running reports required a specialist. No longer. Software automates much of the work related to these basic tasks now.
But improving the efficiency of repetitive tasks is only one of the accounting challenges that businesses face. In order to solve larger challenges related to making good financial decisions, accountants still play a critical advisory role.
There are four main areas where accountants still provide major benefits beyond what accounting software can offer:
1

Tax Planning and Preparation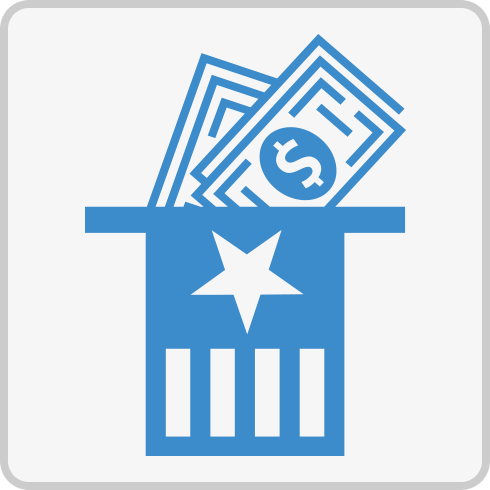 Nobody accused the tax code of being simple. Because of the complexity of tax laws, working with an accountant can help you avoid penalties and over-payments. With a CPA's input you can optimize your business for tax purposes by making smart decisions about: cash versus accrual accounting, inventory costing, asset valuation, legal entity structure, optimization of tax year periods, whether you should pay workers as 1099 or W2 employees, and many other factors that will affect your tax burden. Hearing how to avoid an audit isn't bad either!
2

Auditing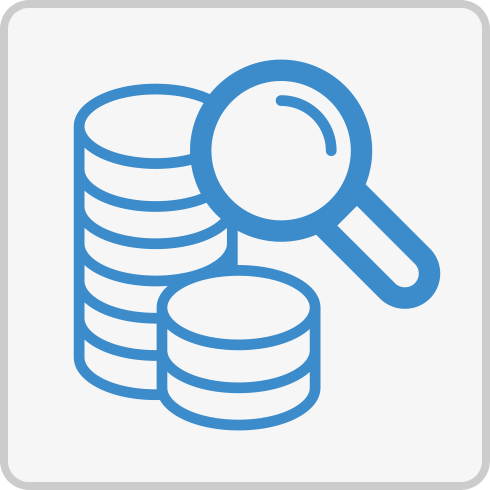 Accounting software provides functionality to avoid calculation goofs and other simple errors, but it won't catch every mistake or type of fraud scheme. Validating and substantiating accounting results with audit services is not only a financial best practice; positive assurance may also be a condition of satisfying the needs of creditors or investors. CPA's can provide auditing services that verify reconciliations, ensure compliance standards are being met, and uncover opportunities to tighten internal controls to improve processes moving forward.
3

Financial Advising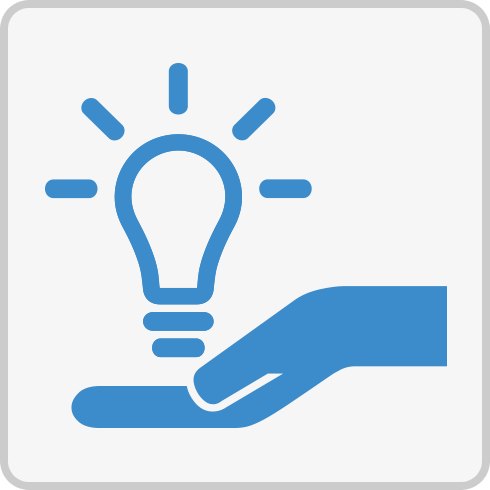 How do we get more out of less? In order to help clients answer this question, CPA's offer a broad range of advisory services. On the technical side, a public accountant can provide insights into more mundane topic such as how to design a chart of accounts to glean the most useful information. But accountants can also offer analytical insights on larger business issues like planning for growth, optimizing cash flow, buying versus leasing, and securing business loans.
4

Outsourcing Financial Tasks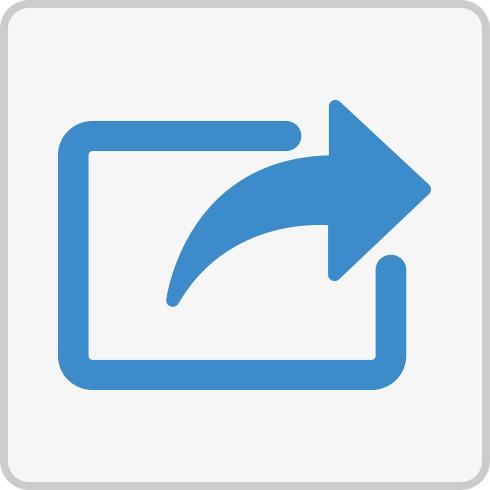 Accounting software makes tracking the financial figures associated with inventory, assets, employees, customers, invoices, projects, departments and processes considerably easier. But not as easy as paying someone else to handle it. Outsourcing financial tasks to an accountant isn't as common as it once was, there are many situations where it still makes sense. In particular, payroll, bill-paying, and some types of advanced financial reporting represent distinct functionalities that can be segmented and outsourced in order to free up internal resources.